Download our NEW church app for your mobile phone!
Listen to past sermons, keep up to date on church activities, give a donation, register for special events and submit prayer requests. Download the free app called "CHURCH by MINISTRY ONE".
Missed a service??
We learn and grow together as a community, actively pursuing the teachings of Christ and fellowshipping together with other believers. But sometimes things come up and we are unable to make it to a worship service. For those occasions we record and post our weekly sermons online so that you can stay encouraged and connected each week. So enjoy this week's sermon...but we are looking forward to seeing you back in church as soon as possible!
Click on one of the links below and enjoy!
Message Series: God Loves Imperfect People
"God's Crazy Love for Broken People" October 13, 2019
When Life is Unfair: A Study of Jacob
Financial series: Trust or Rust
Memorial Day Weekend Service
"The State of the Mission"
Sermon Series — The Prayers of Jesus
Sermon Series — Body Building: Muscular Endurance
Sermon Series — FAKE NEWS: That's NOT in the Bible"
Sermon Series: God with us
Sermon Series: Who We Are & What we believe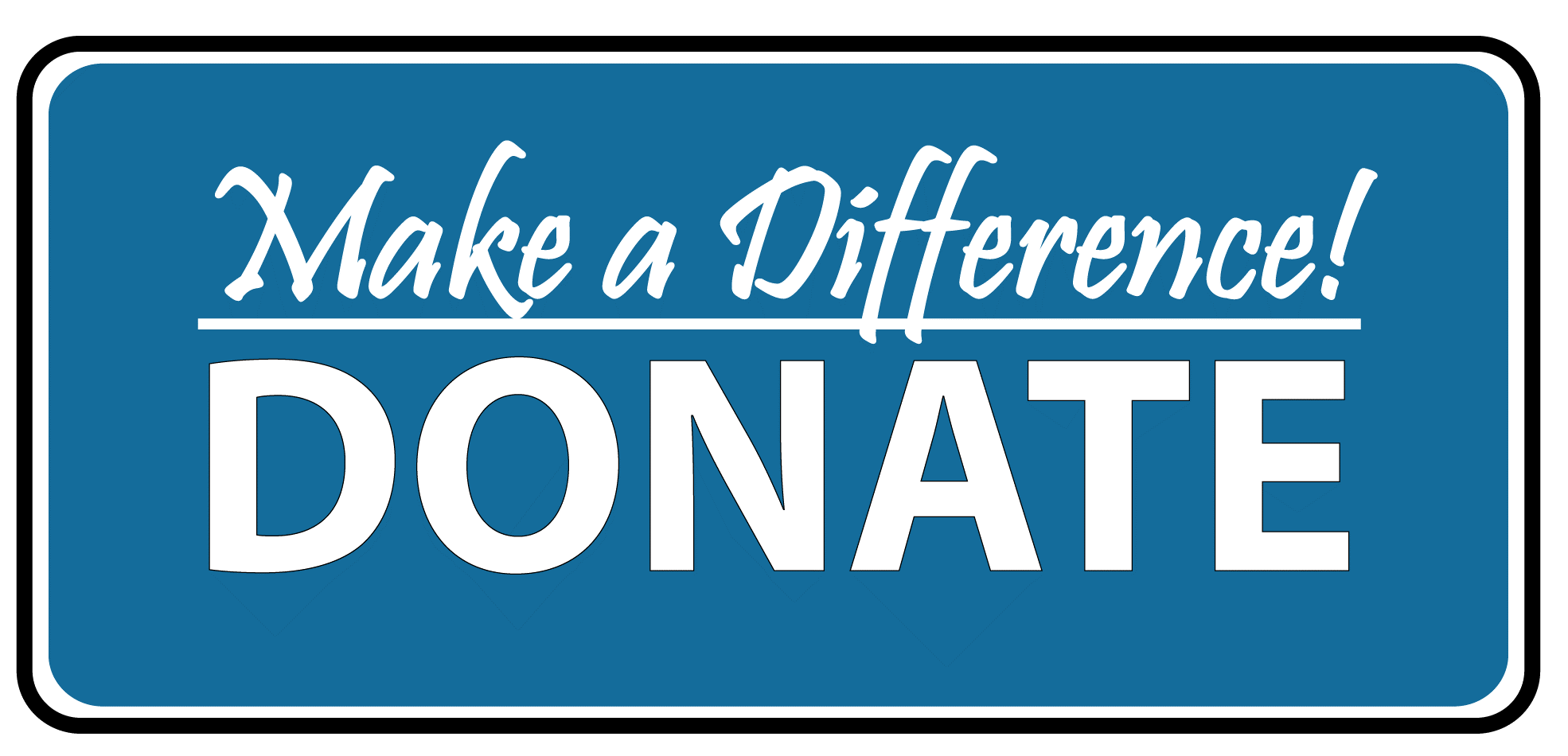 Click button to give a secure donation online
Thank you for you financial donation to Bethlehem Wesleyan Church!